about us
Skilled At-Home Care in New York
Bryan Skilled Home Care has proudly served New York communities for over three decades. Founded in 1986 by Cathy Madden, RN, our agency has been led by her exceptional leadership as President and Clinical Director. With a passion for providing compassionate and personalized care, Bryan Skilled Home Care is committed to improving the quality of life for our patients and their families.
WHERE TO FIND US
Our headquarters in Amityville, New York, position us strategically on Long Island, allowing us to provide expert care to Nassau, Suffolk, and Queens.
OUR SKILLED TEAM
Our team is comprised of nurses, home health care aid, and personal care professionals, and strives to always deliver caring, nurturing, and vital companionship.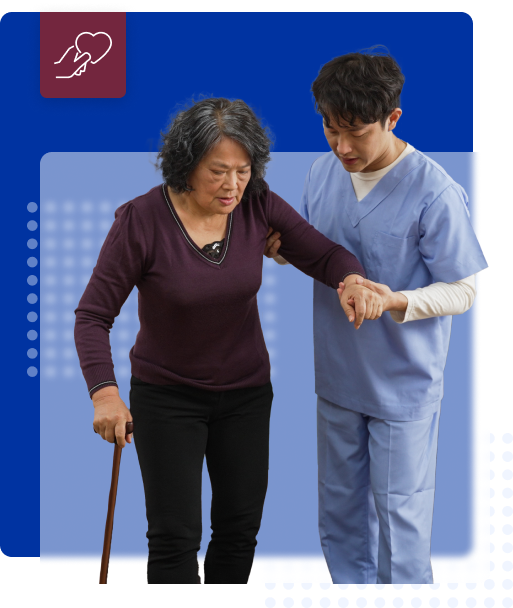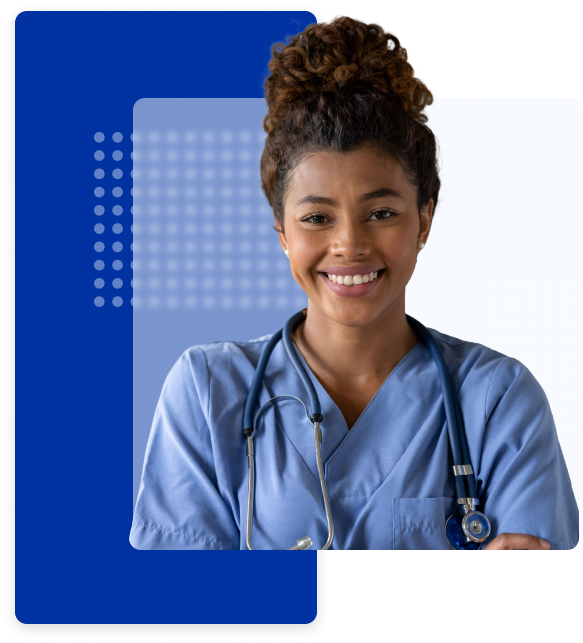 INNOVATION AT YOUR FINGERTIPS
Technology Driven Care
In today's modern world, Bryan Skilled Home Care is committed to providing cutting-edge care. We incorporate the latest technologies into our services, offering valuable insights to our patients and their families. With full transparency and real-time updates, our state-of-the-art caregiver coordination program ensures that those under our care receive timely and personalized solutions. Our dedication to staying at the forefront of innovation guarantees that we will continue to deliver top-notch care in an age of rapid advancements.
schedule an appointment today!
skilled, compassionate at-home care since 1986
COMPANY CULTURE
Our Vision and
Mission
Our founder's inspirational vision has served as a cornerstone for the development and growth of our company. All our services are developed with a nurse's outlook, leading us to treat those in need with the utmost care, attention to detail, and compassion. Our exceptional caregivers embody these values, reflecting our unwavering commitment to personalized care during every patient interaction. When you choose us, you can rest assured that our team's integrity and dedication to excellence will shine through in everything we do.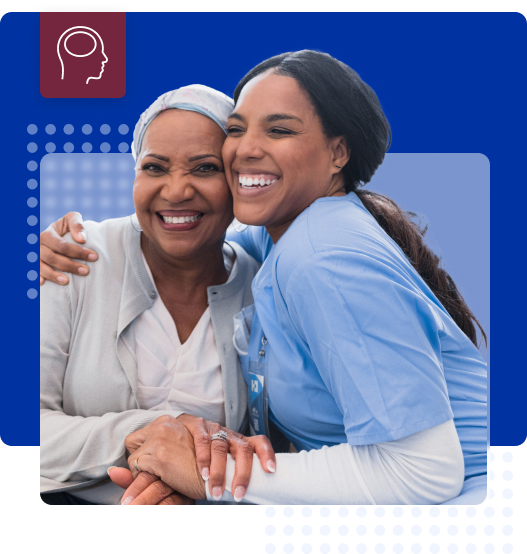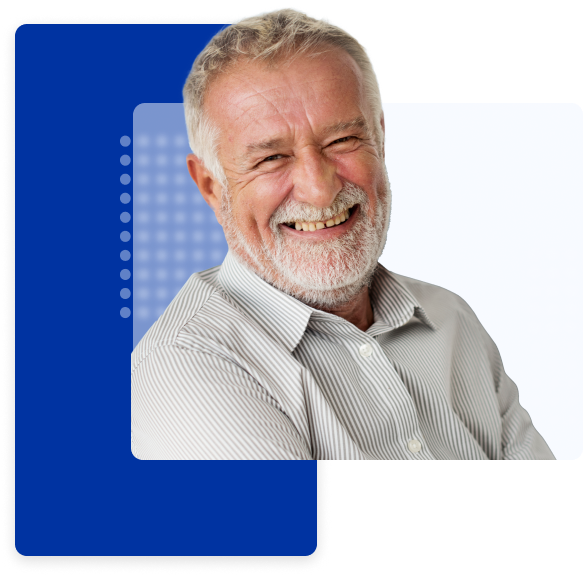 PATIENT AND FAMILY REVIEWS
testimonials
"Agency is very attentive to your needs. Caring coordinators, always available when needed. Our health care aides are very professional, sweet and knowledgeable. Making us feel comfortable having our loved one in their care."
Madeline Aponte
"Great agency and great people, always compassionate and caring. Coordinators are all great!"
Hilary Espinal
"Only until I enlisted the services of Bryan Skilled Home Care did my family member receive great passionate care as well as restoring her dignity. I highly recommend Bryan Skilled Home Care!!"
Colin Connelly
"Very Professional: All of the Aides that Bryan has sent are not only very competent and on top of everything, but they're genuinely lovely women and they work very hard; they've been a great help! Denice is so professional and genuinely nice."
Patricia Kelleher
patient safety program
remote focus
At Bryan Skilled Home Care, we are honored to partner with Remote Focus to ensure the safety of your loved ones. As part of our commitment to providing exceptional service, we have implemented our white glove service to go above and beyond for you and your family. Remote Focus works alongside our agency's clinical team to assist with:
General health and wellness
Keeping your chronic conditions controlled and monitored
DME- Durable Medical Equipment such as canes, crutches, etc.
Help facilitate communication between you and your doctor
Telehealth consultations
Remote Focus case managers available to assist
Assistance with specialist referrals
For more information, please speak with your coordinator or Bryan Skilled Home Care nurse or contact Remote Focus at (929) 630-4100.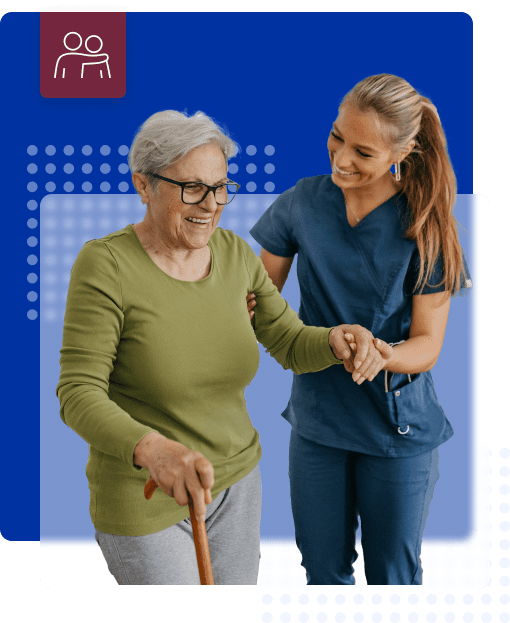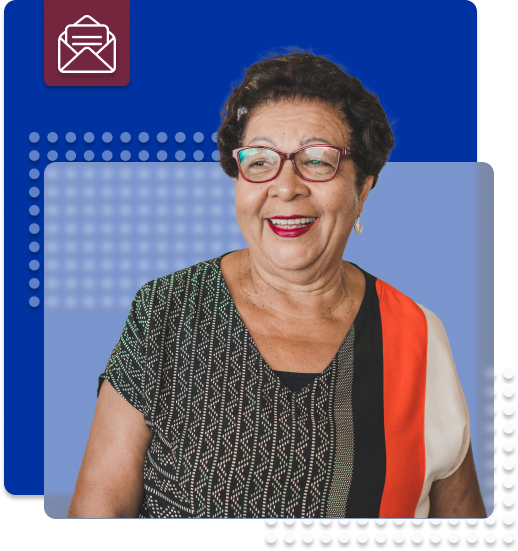 QUESTIONS
frequently asked questions