Home Care Services
Skilled At-Home Nursing Services on Long Island
At Bryan Skilled Home Care, we specialize in providing top-tier at-home nursing services for seniors on Long Island. Our nurses possess the expertise required to address care or treatment needs that can only be carried out by licensed professionals. We understand that each senior's situation is unique, and our team is committed to delivering personalized solutions tailored to their specific requirements.
Our skilled nursing services encompass a wide range of healthcare needs, such as complex wound dressings, rehabilitation, tube feeding, and managing rapidly changing health statuses. With our in-depth knowledge and hands-on experience, we ensure that your elderly loved ones receive the highest quality care in the comfort of their own homes.
Reach out to Bryan Skilled Home Care today and discover how our exceptional at-home nursing services can transform the lives of seniors on Long Island!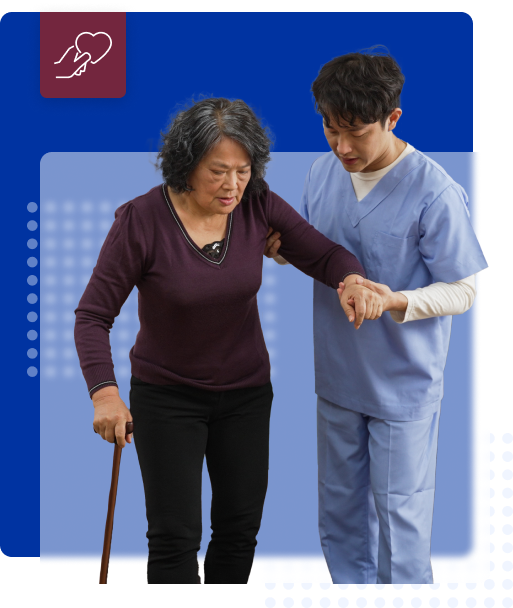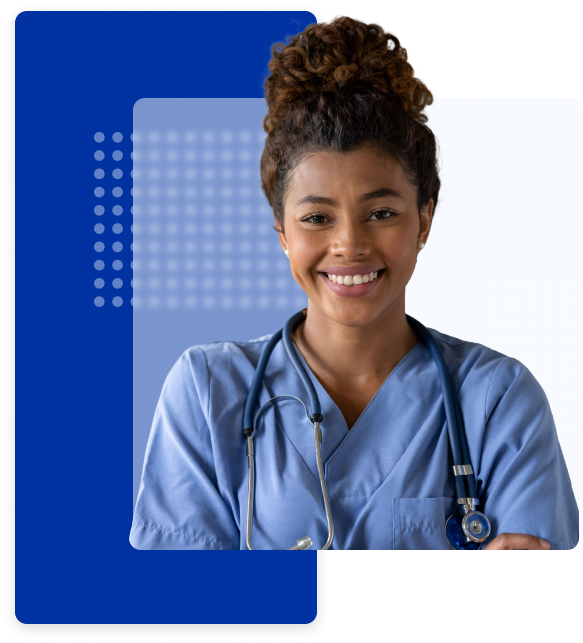 We provide an extensive array of medical care options by working closely with top health insurance providers, including Aetna, Senior Whole Health, Fidelis, VNS, and Extended. Our team is ready to help you identify the perfect coverage, whether it's through private insurance, Medicaid/Medicare Advantage (Agewell, VNS, Aetna), or NHTD/TBI Waiver Programs. Reach out to us today to uncover a personalized solution for your healthcare requirements and embark on your path toward enhanced well-being.
schedule an appointment today!
skilled, compassionate at-home care since 1986
Comprehensive Nursing Care For Long Island Residents In Nassau, Suffolk, and Queens Counties
Experience unparalleled care with Bryan Skilled Home Care's at-home nursing services on Long Island, designed to support your elderly loved ones' well-being. Discover the benefits of our personalized approach:
Professional and compassionate nursing care in the comfort of home

Medical supervision and assistance tailored to individual needs

Support with medication management and administration

Monitoring of vital signs and overall health status
Choose Bryan Skilled Home Care for exceptional at-home nursing services that prioritize your loved ones' health and comfort. Contact us today!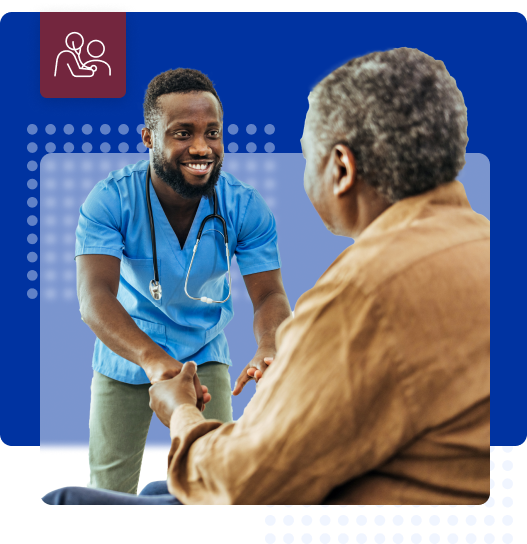 We are conveniently located at 15 Albany Ave. in Amityville, Long Island, making it easy to cater to patients in Nassau, Suffolk, and Queens.