NEW YORK
Additional Services
OUR SERVICES
In-Home Care, Hospice Care & Additional Services on Long Island, NY
Discover the exceptional range of additional home care services offered by Bryan Skilled Home Care. Our dedicated team of compassionate caregivers is committed to providing your loved ones with the highest level of care and support right in the comfort of their own home.
From flexible plans tailored to individual needs to a comprehensive suite of services designed to enhance their quality of life, we strive to make every day better for seniors on Long Island.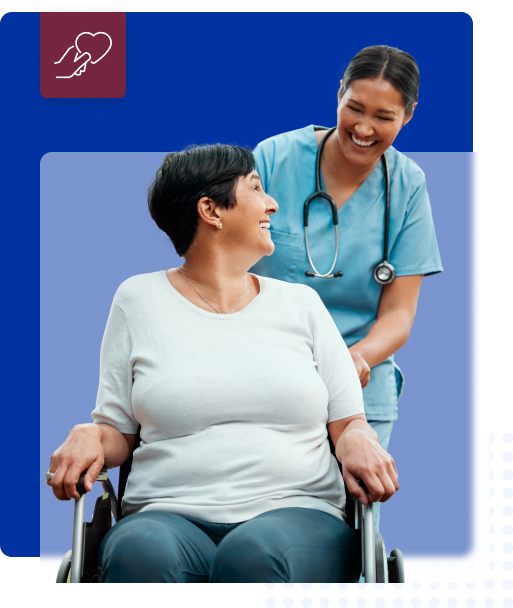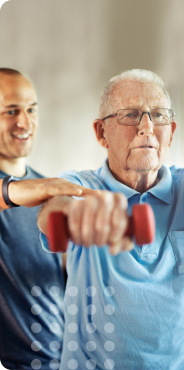 FALL PREVENTION
Our innovative Fall Prevention Program is designed to keep your elderly loved ones safe at home. With falls being the leading cause of ER visits for home care patients, our comprehensive initiative, led by a licensed Physical Therapist, aims to significantly reduce the risk of falls. 
The program is comprised of risk assessments and interventions, which include:
How to identify and address fall hazards in the home

Simple exercises to improve balance and stability

Tips for safe mobility, such as proper use of assistive devices

Strategies for managing chronic health conditions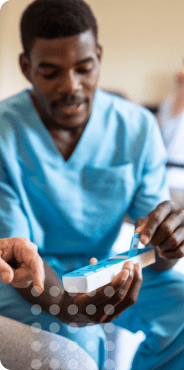 LIVE-IN AIDE CAREGIVERS ON LONG ISLAND
Our dedicated Long Island live-in aides are committed to ensuring the utmost care and well-being of those they serve, making them an essential part of your family member's daily life. By residing in the home of your elderly loved one, our attentive Long Island caregivers can promptly address any needs or concerns, offering personalized care that fosters a safe and comfortable environment.
Some of the duties include:
Running errands

Providing homemaking services, such as light housekeeping, laundry, meal planning

Helping with activities of daily living, including supervising, feeding, dressing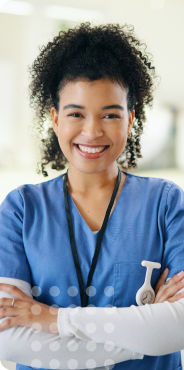 HOSPICE CARE AIDE ON LONG ISLAND
Experience the compassionate support of Bryan Skilled Home Care during the most challenging times. Our dedicated Hospice Aides on Long Island are specially trained to provide personalized assistance in-home or at a hospice facility, ensuring that your family member receives the utmost care and attention they deserve. Trust in our team to deliver gentle, empathetic support that focuses on comfort and dignity, making the hospice journey as peaceful as possible for everyone involved.
Some of the duties performed by a Hospice Care Aide include:
Administer bedside and personal care

Feeding, if the individual is unable to feed themselves

Turn and reposition bedridden patients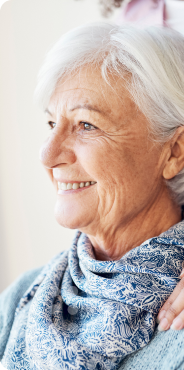 NHTD & TBI WAIVER PROGRAMS
At Bryan Skilled Home Care, we take pride in being an in-network provider for the Nursing Home Transition and Diversion (NHTD) & Traumatic Brain Injury (TBI) Medicaid Waiver Program in Nassau and Suffolk Counties. Our dedicated team of professional caregivers is committed to helping individuals transition from nursing homes back into their homes or avoid nursing home placement altogether. 
By offering personalized care and support tailored to each client's unique needs, we ensure a smooth and successful transition while promoting independence and quality of life.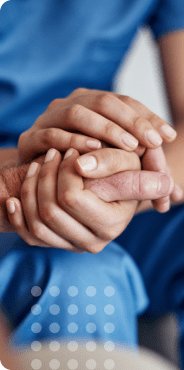 REMOTE FOCUS SENIOR CARE ON LONG ISLAND
Bryan Skilled Home Care is proud to announce our collaboration with Remote Focus, providing cutting-edge monitoring technology to enhance the care and safety of your loved ones. This innovative partnership allows us to offer advanced solutions for remote senior care on Long Island, ensuring our clients receive the support they need while maintaining their independence and comfort at home.
Remote Focus monitoring technology can assist with the following:  
General health and wellness

Monitoring chronic conditions like COPD and Diabetes

Telehealth
For additional information, Remote Focus can be reached directly at 929-630-4100.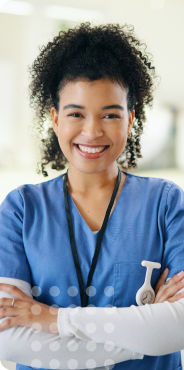 NY BEST MEDICAL
Bryan Skilled Home Care is excited to announce our partnership with NY Best Medical, an initiative dedicated to simplifying the process of maintaining New York State Medicaid compliance for home care patients. 
By streamlining access to annual home care authorizations, we are committed to ensuring your loved one receives the necessary care without hassle. Experience the difference our collaboration with NY Best Medical brings – making the Medicaid compliance process seamless and stress-free.

We are conveniently located at 15 Albany Ave. in Amityville, Long Island, making it easy to cater to patients in Nassau, Suffolk, and Queens.