Medication Management Services
Home Care Services
Medication Management Services on Long Island, NY
At Bryan Skilled Home Care, we understand the importance of maintaining your loved one's pharmaceutical schedule. Our medication management services on Long Island are designed to ensure that those under our care receive their medications exactly when and how they're prescribed.
We begin by consulting with you to gain a comprehensive understanding of your loved one's medication regimen, including specific timings, dosages, and administration methods. Our well-trained professionals then take over, handling the entire process with precision and care.
By choosing Bryan Skilled Home Care for medication management services on Long Island, you can trust that your loved one's health is in capable hands. Contact our team today to learn more about this program.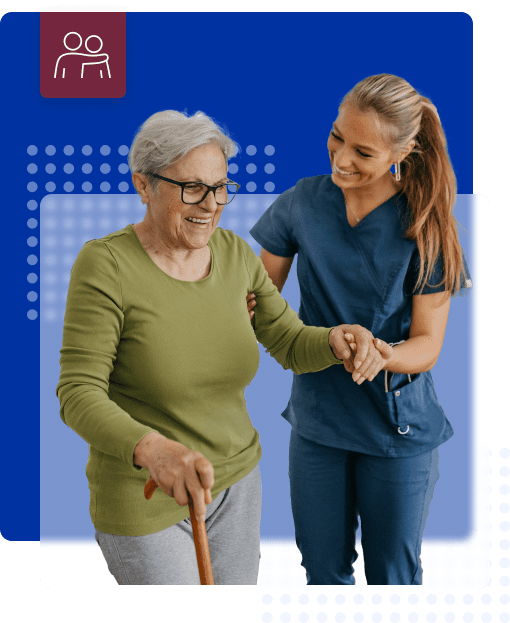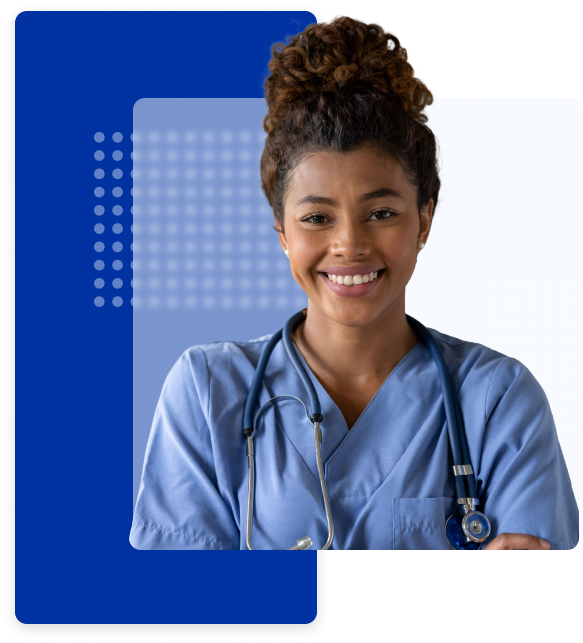 We offer a broad spectrum of medical care choices by collaborating with leading health insurance providers such as Aetna, Senior Whole Health, Fidelis, VNS, and Extended. Our team can assist you in finding the right coverage, whether through private insurance, Medicaid/Medicare Advantage (Agewell, VNS, Aetna), or NHTD/TBI Waiver Programs. Contact us today to discover a solution tailored to your needs and begin your journey toward better healthcare.
schedule an appointment today!
skilled, compassionate at-home care since 1986
Safe and Reliable Medication Management for Long Island Residents in Nassau, Suffolk, and Queens Counties
Our medication management program is designed to ensure your loved one's health and well-being with top-notch care. Discover the key features that make our program stand out:
Safety First

: Our trained professionals prioritize safety by administering medications as prescribed.

Personalized Consultations

: We work closely with you to understand each individual's medication schedule and requirements.

Reliable Care

: Trust our experienced team to maintain seniors' pharmaceutical schedules accurately and consistently.

Peace of Mind

: With our expert medication management, you can rest easy knowing your loved one is in capable hands.

Partnerships with Top Providers

: We collaborate with leading insurance providers to offer comprehensive medical care options.
Choose our safe and reliable medication management program for a worry-free experience that prioritizes health. Get in touch with us today to learn more!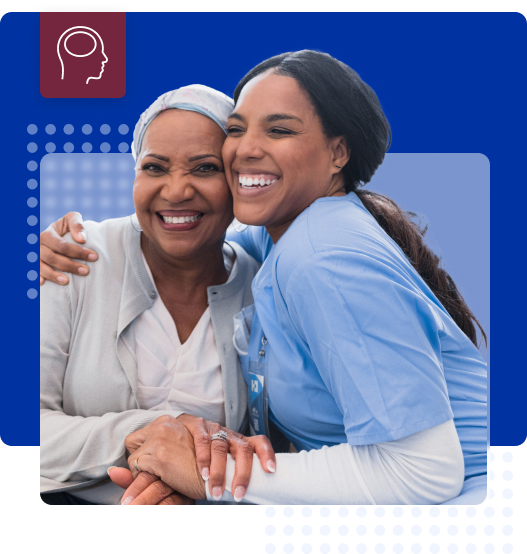 We are conveniently located at 15 Albany Ave. in Amityville, Long Island, making it easy to cater to patients in Nassau, Suffolk, and Queens.