EXCEPTIONAL CARE SINCE 1986
Transforming Lives One Home At A Time
Compassionate, personalized home care services for seniors and disabled adults in and around Long Island. INTERDISCIPLINARY APPROACH
At-Home Care Services For Every Need on Long Island
Our interdisciplinary approach unites healthcare expertise with compassionate caregiving to improve lives. stay on your feet!
Discover Our Fall Prevention Programs
Our programs are led by a licensed Physical Therapist performing risk assessments and interventions.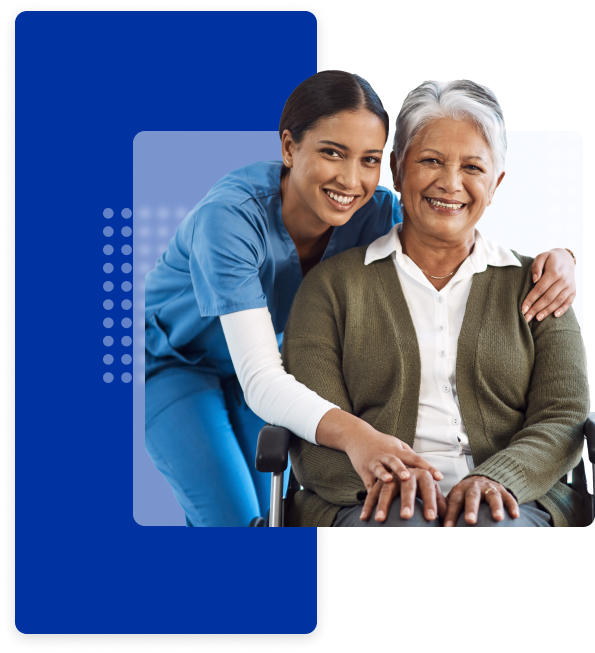 OUR PROMISE
Our Commitment
to Your Family
about us
Skilled At-Home Care in New York
Bryan Skilled Home Care, established in 1986 by Registered Nurse Cathy Madden, has been serving New York communities for over 30 years, offering compassionate and personalized care to enhance the quality of life for patients and their families under the exceptional leadership of Madden, who serves as President and Clinical Director.
WHERE TO FIND US
Our headquarters in Amityville, New York, position us strategically on Long Island, allowing us to provide expert care to Nassau, Suffolk, and Queens.
OUR SKILLED TEAM
Our team is comprised of nurses, home health care aides, and personal care professionals, and strives to always deliver caring, nurturing, and vital companionship.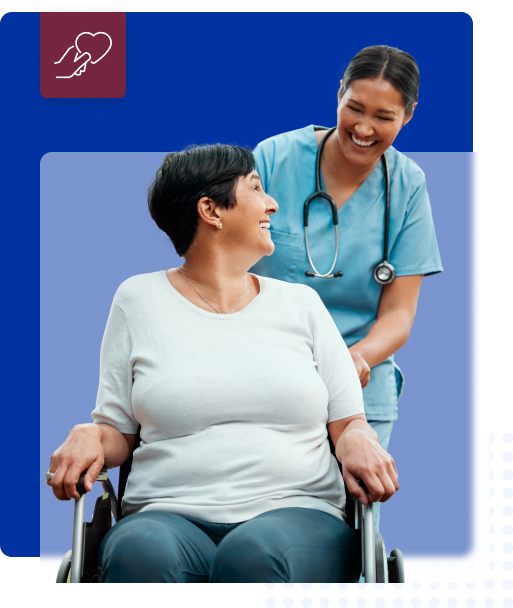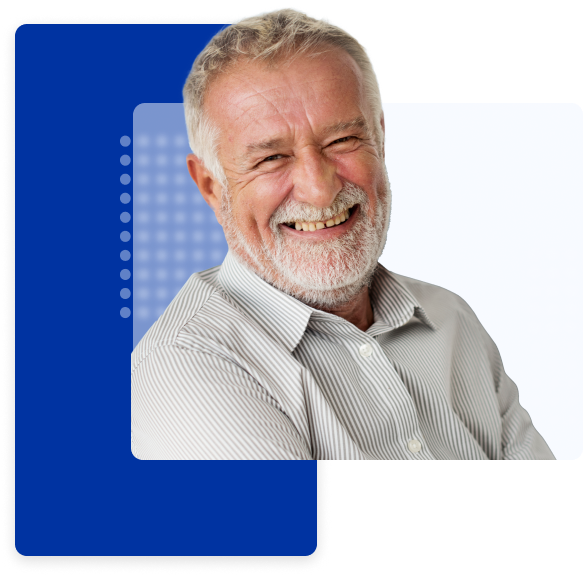 PATIENT AND FAMILY REVIEWS
testimonials
"Agency is very attentive to your needs. Caring coordinators, always available when needed. Our health care aides are very professional, sweet and knowledgeable. Making us feel comfortable having our loved one in their care."
Madeline Aponte
"Great agency and great people, always compassionate and caring. Coordinators are all great!"
Hilary Espinal
"Only until I enlisted the services of Bryan Skilled Home Care did my family member receive great passionate care as well as restoring her dignity. I highly recommend Bryan Skilled Home Care!!"
Colin Connelly
"Very Professional: All of the Aides that Bryan has sent are not only very competent and on top of everything, but they're genuinely lovely women and they work very hard; they've been a great help! Denice is so professional and genuinely nice."
Patricia Kelleher
FINANCING
Our Payment Options

private pay
We offer Private Pay for Personal Care Aides, Live-In, and Nursing services.

Medicaid
State-Mandated Medical Assistance Programs are another benefit that could be available to you. We would love to assist you in navigating New York's Medicaid eligibility requirements.

long-term insurance
If you or someone close to you has been paying into long-term care insurance, it can be a valuable funding source. Speak with your insurance provider to determine the necessary steps and eligibility criteria.

CONTACT US FOR ADDITIONAL OPTIONS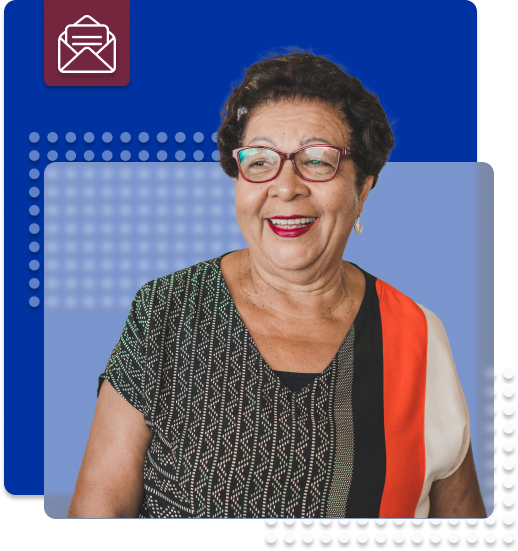 We are conveniently located at 15 Albany Ave. in Amityville, Long Island, making it easy to cater to patients in Nassau, Suffolk, and Queens.