NEW YORK
At-Home Care Services In Suffolk, Nassau, and Queens
OUR SERVICES
at-home care designed for you
As our loved ones grow older, it can be heart-wrenching to see them struggle with the challenges of aging, especially when it affects their independence and joy in life. With decades of experience providing compassionate care for individuals throughout Nassau and Suffolk County and Queens, Bryan Skilled Home Care offers a solution that allows them to continue enjoying the comfort and security of their own residence while receiving the care and assistance they need.
Our team understands the importance of keeping seniors connected to their homes and families. With these professionals by their side, your loved one can receive nurturing care to help them stay on schedule, get dressed, and take medication as prescribed. But we don't just provide basic care services. Our trained caregivers have a genuine interest in building a connection with each patient and focus on their emotional well-being and overall happiness. If you'd like to learn more about how we can help your loved one, don't hesitate to contact us today.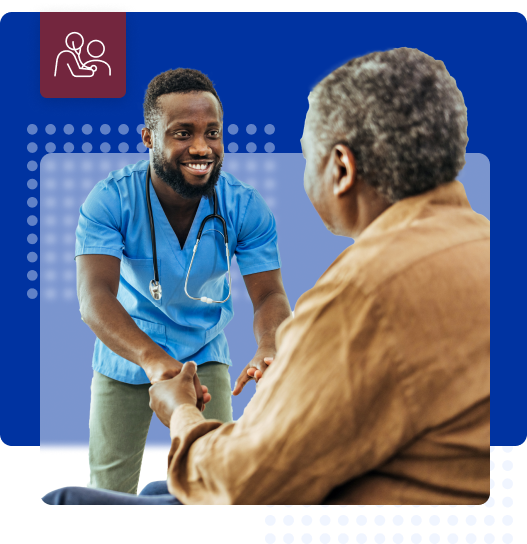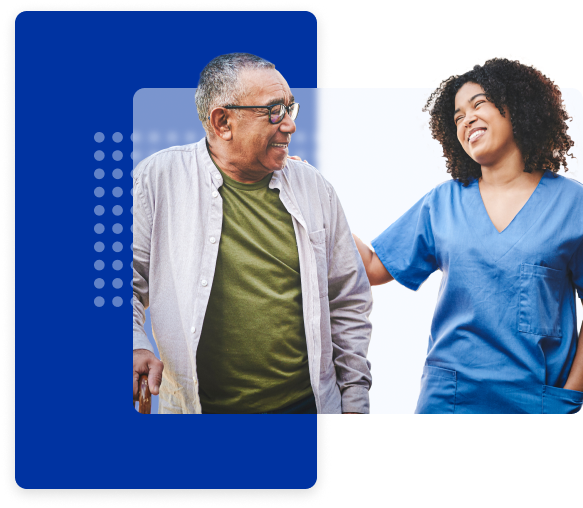 Through formal contracts and established partnerships with leading health insurance providers (Aetna, Senior Whole Health, Fidelis, VNS, Extended), our organization is equipped to facilitate access to a comprehensive range of medical care options. Whether you are seeking coverage through private insurance, Medicaid/Medicare Advantage (Agewell, VNS, Aetna), or NHTD/TBI Waiver Programs, our dedicated team can help you navigate the process of finding a solution tailored to your unique situation.
schedule an appointment today!
skilled, compassionate at-home care since 1986
CUSTOM SERVICES FOR UNIQUE NEEDS
at home care for special needs
Providing quality care for individuals with special needs requires a touch of empathy and a deep understanding of their unique situation. At Bryan Skilled Home Care, we know that selecting the right caregiver can be daunting, which is why we ensure a personalized and comfortable approach for each case. Whether it's an Alzheimer's patient, an individual on the Autism spectrum, or someone with a disability that prevents them from caring for themselves, we strive to find the perfect match to provide exceptional one-on-one attention and companionship.
We believe that the comfort of being at home plays a crucial role in our patients' overall well-being, so we go above and beyond to deliver tailored care right where they feel the most secure. Get in touch with us today to discuss how we can provide the support and expertise you need to feel confident in your choice of at-home senior healthcare provider.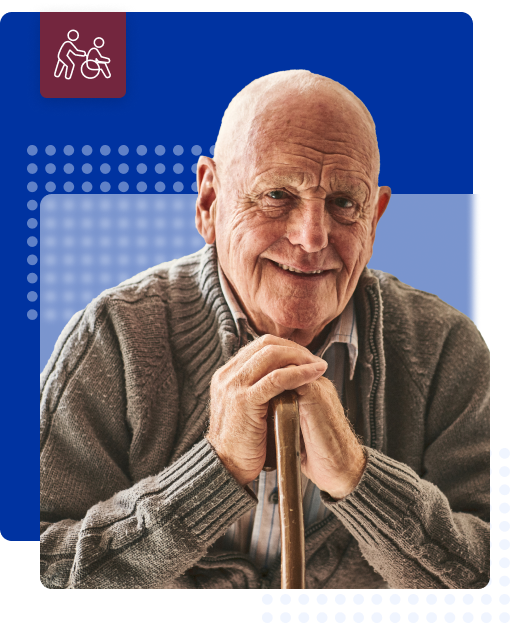 We are conveniently located at 15 Albany Ave. in Amityville, Long Island, making it easy to cater to patients in Nassau, Suffolk, and Queens.