Get in touch with the Bryan Skilled Home Care team today, and let's discuss how our services can make a difference in the lives of your senior loved ones. We believe in empowering individuals with the freedom to choose how they age, and we're dedicated to providing customized care plans tailored to their unique needs in and around Long Island, NY.
Let's create the ideal care plan to enhance your loved one's quality of life. Contact us today!
Mon – Fri 9 to 5, 24 Hour On-Call Service Available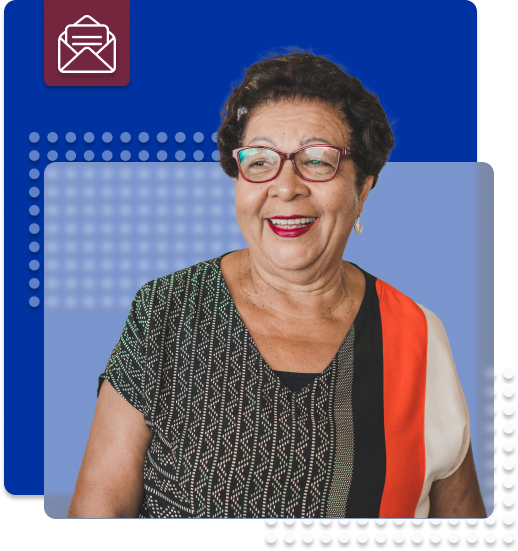 We are conveniently located at 15 Albany Ave. in Amityville, Long Island, making it easy to cater to patients in Nassau, Suffolk, and Queens.