NEW YORK
Caregivers For Veterans on Long Island
At Bryan Skilled Home Care, we hold a deep appreciation for the brave men and women who've served our country. We're proud to offer specialized in-home care services tailored to the unique needs of veterans and their families. Our dedicated team is committed to ensuring that those who have served receive the support, dignity, and respect they deserve in their golden years.
Customized Care Plans for Veterans
We understand that every veteran's journey is different, so we take the time to create personalized care plans based on individual needs and preferences. Whether it's assistance with daily activities, companionship, or more specialized care for service-related injuries, our compassionate caregivers are here to provide the highest quality of care.
Navigating Veteran Benefits
Let us help ease the burden of navigating the complexities of veteran resources! Our knowledgeable team is well-versed in the various benefits available to former military personnel. We'll guide you and your family through the process of accessing these advantages, ensuring you receive the support you're entitled to.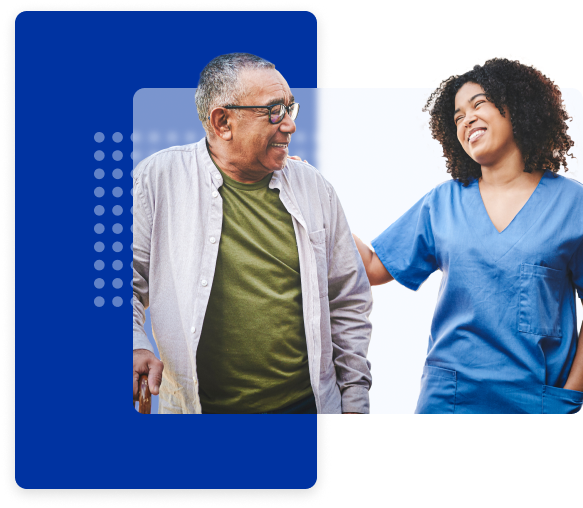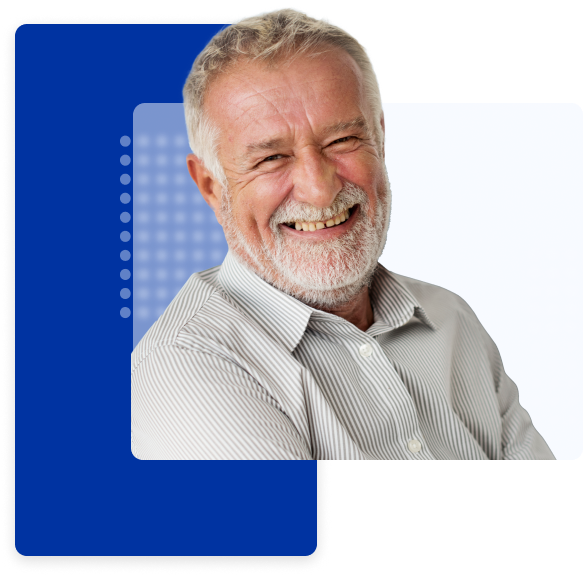 Our partnerships with top health insurance providers like Aetna, Senior Whole Health, Fidelis, VNS, and Extended, allow us to provide you with a comprehensive range of medical care options. Whether you are looking for coverage through private insurance or are eligible for Medicaid/Medicare Advantage (Agewell, VNS, Aetna) or NHTD/TBI Waiver Programs, our team can help you find a solution that meets your needs. Get in touch with us today to get started.
schedule an appointment today!
skilled, compassionate at-home care since 1986
HONORING OUR HEROES
Dedicated Home-Care for Veterans in Long Island's Nassau, Suffolk, and Queens Counties
The caregivers at Bryan Skilled Home Care are not only skilled professionals but also understanding and empathetic companions who genuinely care about the well-being of our veteran patients. We strive to match each veteran with a staff member who shares similar interests and values, fostering strong relationships built on trust, camaraderie, and mutual respect.
Join the ranks of satisfied patients who've entrusted their care to our team of dedicated home health aids. Discover our comprehensive range of veteran services designed to honor and support the heroes who've given so much for our country. Contact us today to learn more about how we can serve you and your family.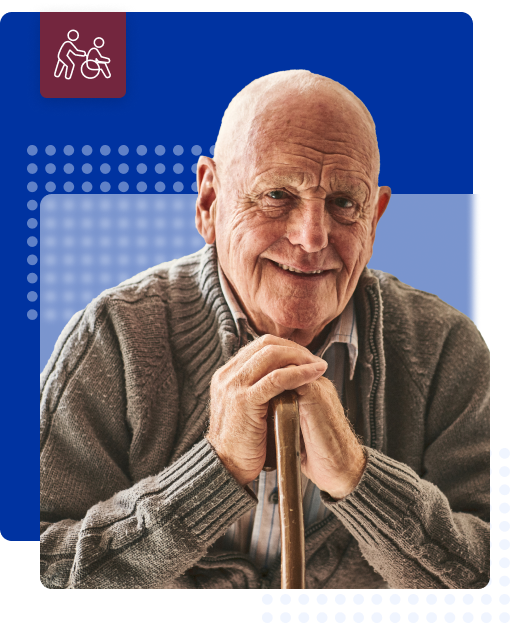 We are conveniently located at 15 Albany Ave. in Amityville, Long Island, making it easy to cater to patients in Nassau, Suffolk, and Queens.